Your Passion, Our Proficiency.
With our decades of experience, we can make your concepts come alive, fix broken systems, and take your project to the next level. Talk to us to see how we can help your business with food and restaurant consulting!
Get Restaurant Help Now
Whether you're in the middle of restaurant planning, trying to solve operational challenges, or are in desperate need of help, Scott Gilkey and his Restaurant Consultancy Services Team are dedicated to helping you take your business to the next level. Our food and beverage consultants have experience working across the nation. A few major cities we service include: Chicago, Dallas, Denver, Las Vegas, Los Angeles, Portland, Washington DC, Seattle, Phoenix, & more!
Great Brands Make Great Fans
Brand Development
The best brands clearly communicate their essence, differentiate themselves from their competition, and connect with their guests on an emotional level. Points of differentiation are what separate winning brands from all the others. Engaging guests through their senses—sight, sound, taste, smell, and touch are how to establish these unique points of differentiation. Our restaurant consultancy services team will help you develop your unique points of differentiation to do all three, so your concept generates real loyalty and enthusiasm.
Learn More
A New Sensation
Menu Development
Great menus don't just happen—they're thoughtfully and precisely designed. We believe food is the essence and soul of all great restaurants. Our goal in developing your menu is to create food, which is visually appealing, possessing bold global flavors and is crave-able. We know how to maximize every detail to create delicious (and profitable) menu food that results in brand loyalty and outstanding sales performance for years to come.
Learn More
Making it From Scratch
Restaurant Start-Ups
When you've only got a few months to prove yourself, you need decades of experience. The only way to get that in such a short time is through trusted restaurant consultants. Gilkey Restaurant Consulting has a proven track record launching successful restaurant and hospitality concepts. From feasibility studies to business plans, to Culinary and Brand Development and more, our team of restaurant consultants is ready to help you get your concept off the ground.
Learn More
Feast or Famine?
Restaurant Turn-Around
When your restaurant is headed for a cliff you need a clear, action-oriented plan to get things right. We specialize in solving problems like yours. Whether its profit performance, cost management, food quality, or other problems, our team of restaurant consultants can help.
Click here to get restaurant help now
What Our Clients Have to Say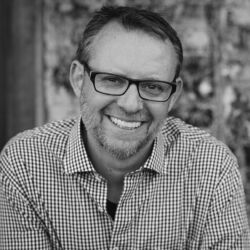 "When you work in this industry long enough you realize: you're investing in people. Scott's trustworthiness and honesty are a core part of why we work with GRC"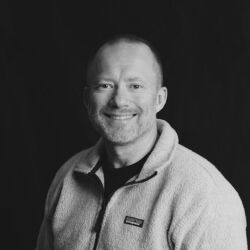 "Gilkey looks after my best interests, not their own"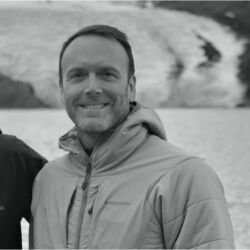 "The key item is the food: it's so good, we keep going back"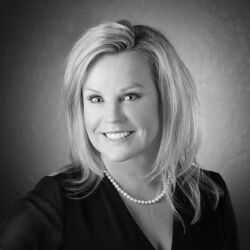 "The most important thing in this industry—and the most often lacking—is systems. From recipes to plating to employee scheduling, GRC knows how to create creative, flexible systems that work."
To go far, go together.
No matter what stage of the game you're in, we're here to help you realize your vision. Talk to Scott to see how Gilkey Restaurant Consulting can help you.