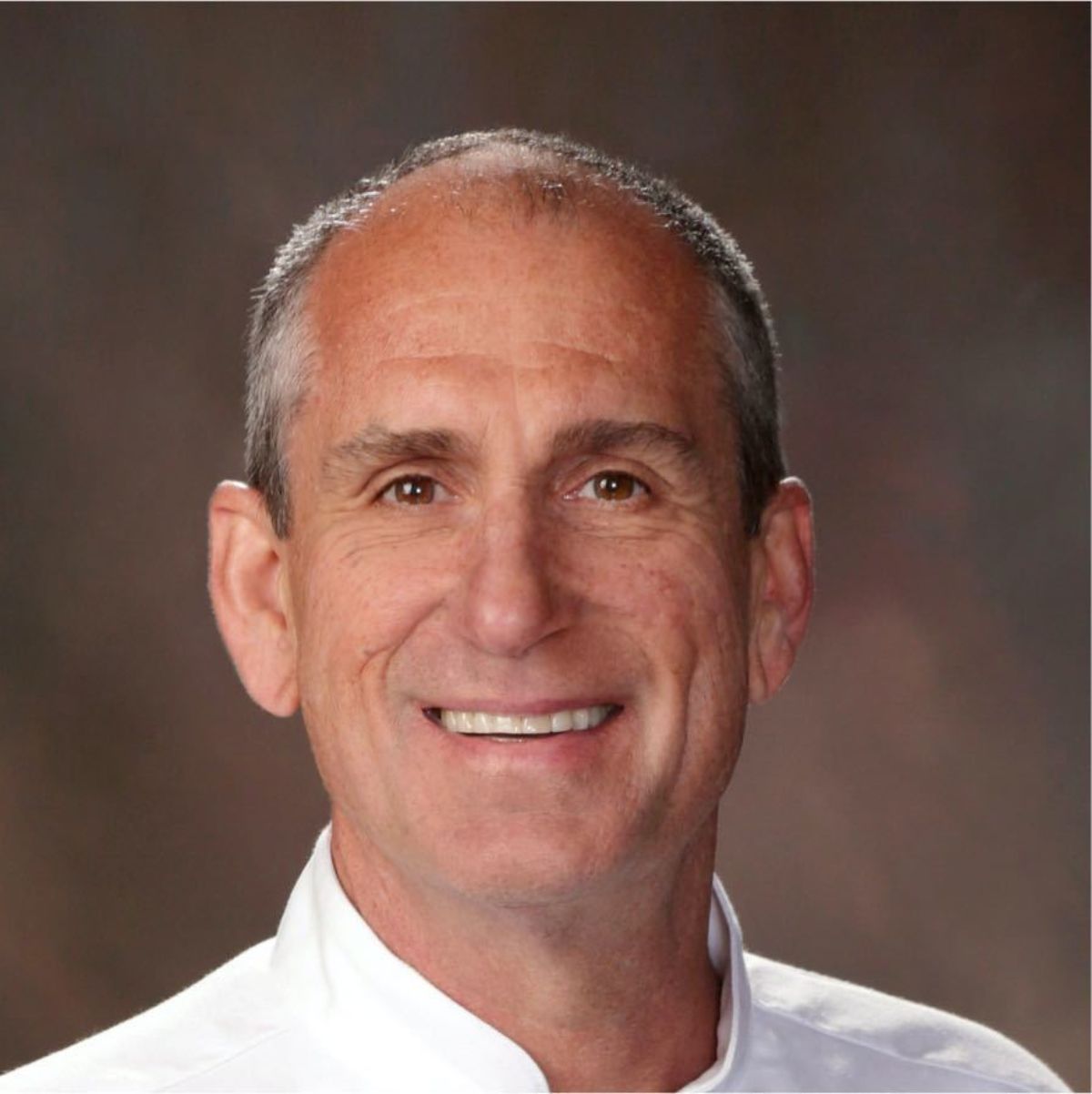 About Scott Gilkey
Scott Gilkey knows restaurants. While working with Restaurants Unlimited restaurant group in the 90's, he climbed through the ranks from sous chef to director of operations, responsible for over multiple restaurants with hundreds of employees across the United States. During his tenure at RU Scott was involved with multiple Hot Concepts Award-Winning Brands from Nation's Restaurant News. In 2006 he launched Gilkey Restaurant Consulting. His passion for food leads him to creative culinary solutions, and his breadth of work gives him a rare holistic perspective of both front and back of house operations and brand development. With over 30 years in the industry, Scott's knowledge, wisdom, and character provide the foundation for all the work Gilkey Restaurant Consulting does.
The Team
Gilkey Restaurant Consulting Group is the right size for your project, be it a food truck, a collection of gastropubs, or a nationally franchised family dining brand. By utilizing decades of contacts we assemble a team of highly regarded chefs, brand designers, and other experts for each project, ensuring your team is right for your needs and you're not paying for unneeded overhead.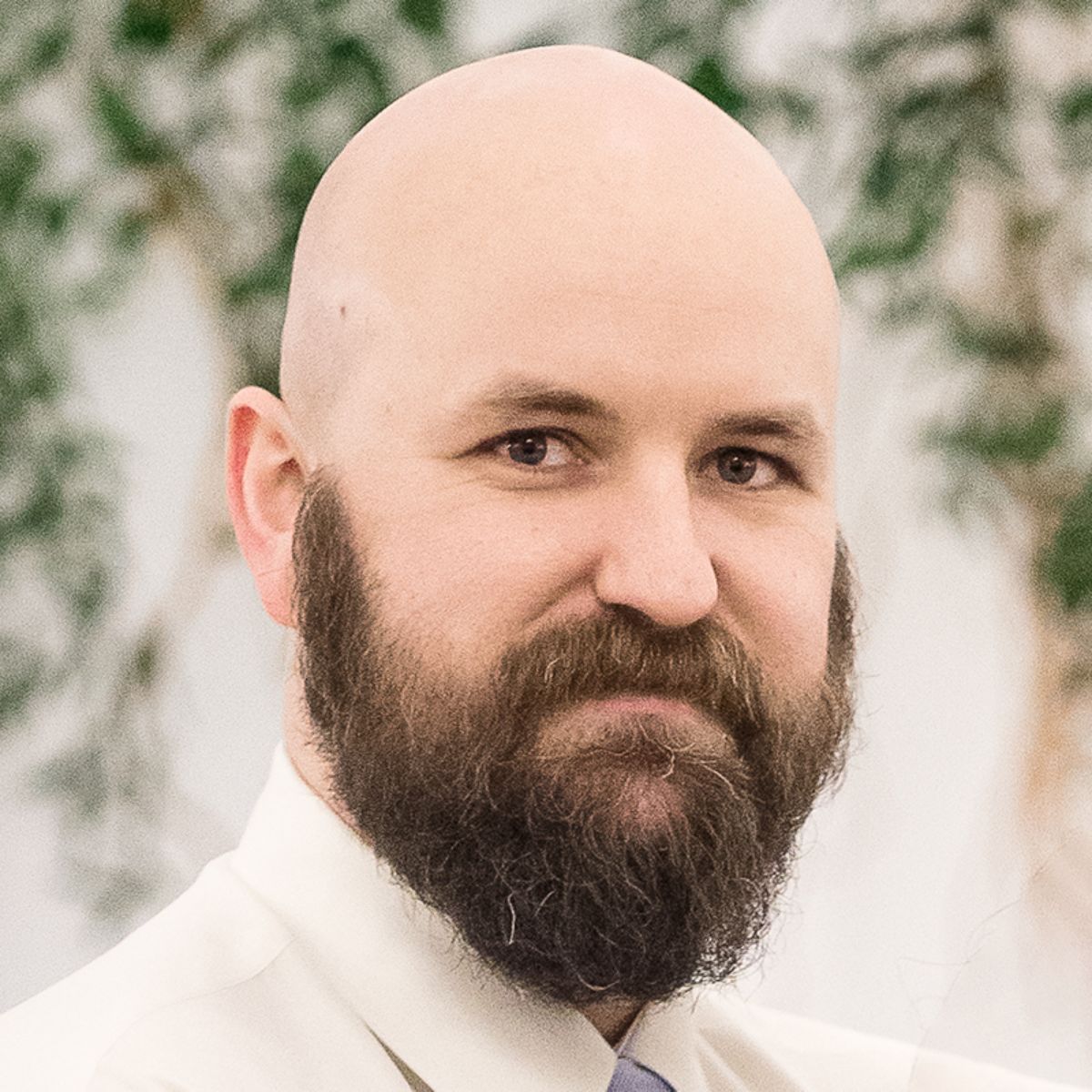 Myles Gilkey
Myles culinary experience is driven by his passion and enthusiasm for creating delicious food. Working in successful restaurant concepts such as the Cheesecake Factory, Wild Fin American Grill, Ethan Stowell Restaurant Group, Vivo 53 Pizzeria and Crockett's Public House, Myles advanced his skills and knowledge from barista to multiple Executive Chef positions. Myles has opened more than a dozen restaurants across the country building his expertise in organizing and coordinating startups, implementing front and back of the house operating systems, leading Manager, Chef and staff training programs, menu and recipe development, and formulating profitable kitchen operations.